Folding Trees » Kusudama Tutorial part 1 →
Rainy day
Set the alarm early to run before work. Didn't happen. Hate the scrapbook page I made yesterday- definitely needs a redo! Feeling grumpy and sad today, not sure why!
tumblrbot asked: WHAT MAKES YOU FEEL BETTER WHEN YOU ARE IN A BAD MOOD?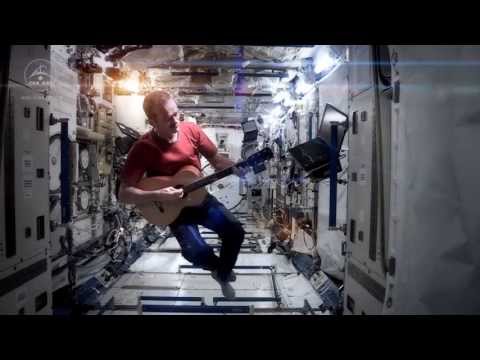 Saskatoon police mourn homeless drunk they... →
We have our own "Mr. Coles" that we worry about and care for.  
Article: Sitters/CNA's: Thank you for "doing... →
perfect →
inspirational 
2 tags
My Owl Barn: Julie Whitmore: Pottery →
love this owl! 
BAT A LASH! // BEAUTY BLOG: THROUGH THE LOOKING... →
batalash: Hey there, champions. We need to have a chat. A lot of people wear glasses. A lot of people don't wear makeup when they wear glasses because they don't see the point. Well, guess what? I can see right through those glasses, and there isn't any reason you can't get dolled up. One thing that will…
WHEN THE PATIENT I'M ADMITTING SHOWS UP AND HIS...
whatshouldwecallnursing: i'm just like,
10 Tweets That'll Restore Your Faith In The... →
(1) Facebook →
(1) Facebook →
Big Wild Badges and Banners | The Big Wild →
(5) Facebook →
An Inside Look at CK Scrapbook Convention Classes →
How to master meditation: Three techniques... |... →
indigirl: stylish knits, modern life- Subscribe →
The Gaiam Hope Project - Gaiam Blog →
meditation
Freedom from Disease - Free The Children Stories →
Thing I care about:  Free the Children
Shop →
Canadian Scrapbooker
Thank You →
Nightingale declaration for a healthy world. 
Household: This Glue Chart Guides You Through... →
Finding the right glue for the job isn't always an easy task and if you get it wrong, your DIY project will fall apart before you even get started. Thankfully, DIY blog Design*Sponge has put together a chart describing which glue is best to use and when. The chart walks you through what type of…
Porcelain Unicorn →
Glowing jar project – varázslat a lakásban (EN/HU)... →
Adorable rendition of "Rainbow Connection" by an... →
"The way to change a habit is to ask yourself "Who would I be without my..."
– Happiness.org
Stop the Trophy Hunt of Grizzly Bears →
mad in crafts: DIY Fire & Ice Lanterns -... →
Wonderful Ice Lanterns.  Would be a great craft for next Christmas!